Vinay Rajani
The Nifty50 and Bank Nifty ended in respect-time closing highs. Considerable short masking became seen within the spinoff markets post-exit ballot outcomes announced on the nineteenth of May.
Starting on the twentieth of May, the gap-up left an unfilled gap of one hundred sixty-five points between eleven,426, and eleven,591 in Nifty. This range has become vital in the Nifty for the approaching days.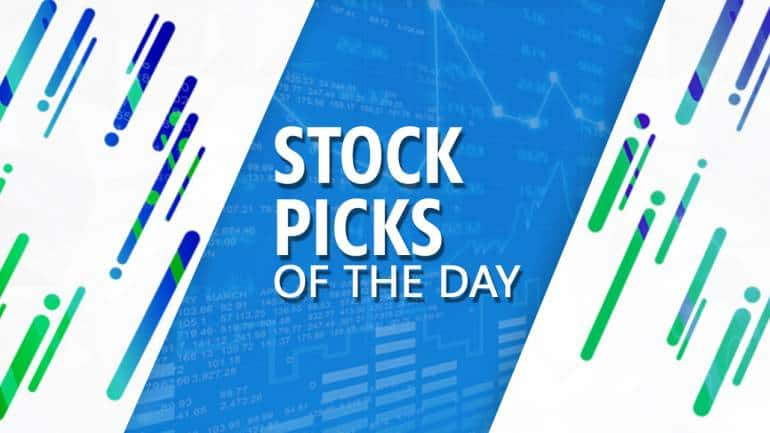 After a correcting 748 points from the high of eleven 856 (18th April 2019 High) to eleven 108 (14th May 2019 Low), the Nifty has recouped all of the losses within the span of the final three sessions. Till the remaining week, Nifty Midcap and Smallcap indices have been falling for the past five weeks, respectively. There were many stocks which grew to become highly oversold on the short to medium-term charts. The Nifty50 ended the week on a vital wicket and signaled a bullish reversal with the aid of the week's stop. Large caps had been outperforming and still looked strong on the charts. But, we see an opportunity for taking longs in Midcap.
Smallcap section from cutting-edge ranges. The hazard-to-reward ratio seems surprisingly beneficial in that phase after the massive carnage was seen in the closing one and a half years. The Nifty Midcap and Smallcap indices are still down 20 percent and 33 percent from their respective all-time highs stages registered in January 2018. Though the Exit polls imply a clear majority for the NDA government, actual effects will be announced on May 23. So, benchmark indices may be consolidateds within the subsequent two sessions. The larger photoint the charts suggests that Nifty has fashioned a bullish "Cup and Handle" pattern on the weekly charts, indicating a continuation of the number one bullish fashion.